Shopping Cart
Your Cart is Empty
There was an error with PayPal
Click here to try again
Thank you for your business!
You should be receiving an order confirmation from Paypal shortly.
Exit Shopping Cart
In order to have success in the real estate market, you will have to work with a reliable real estate agent. Whether you are buying, selling or renting, this is simply a fact. Without hiring one, there is very little chance that you will navigate properly through the real estate jungle. But, is hiring the first real estate agent you stumble upon enough to deal with your real estate situation? Of course not. So, let us cover some tips on working with your real estate agent so that your next endeavor can be successful.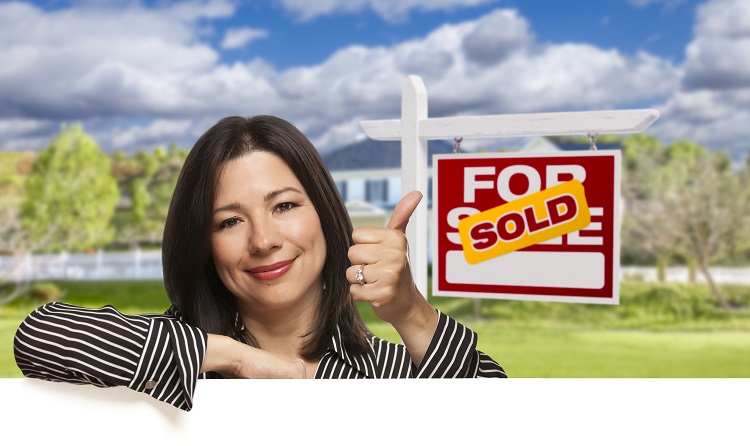 Find a good one




The first thing we would advise you to do is to find a good real estate agent. There is little use in working with your real estate agent if they are not up for the job. So, do yourself a favor, and carefully screen your potential agents in order to select the best one. Look into their testimonials, their professional history, and their overall conduct. Remember, your real estate agent will either be your best friend or your worst enemy when it comes to dealing with real estate. So, do what you can to ensure that they are the former one. Or, Park Place can find a top agent for you.







Tips for Working with your Real Estate Agent




Once you make sure that you've found a decent real estate agent, we can go over what working with your real estate agent is all about. Now, the most important thing you need to realize is that they know more than you. Much more. And, as you will soon see, the best way to work with them is to use that vast knowledge and listen to every piece of advice they give you.







Talk with your real estate agent




Working with your real estate agent is all about communication. They need to understand your position and you need to understand their advice. So, the better you communicate, the better you will work. This is why you need to find an agent with whom you simply click. Those kinds of partnerships between clients and agents usually yield great success in the real estate market.







Understand the real estate market




Speaking of which, you need to do a bit of research. Yes, you should talk to your real estate agent as much as possible. But, you can hardly expect them to describe all the ins and outs of the real estate market. So, what you need to do is sit down and read as much as you can about your real estate situation. Check out tips from local agents, FAQ' s about agents and real estate, how to make your home beautiful... Everything. The more research you do, the better you will deal with working with your real estate agent.







Let them organize your home




In order to sell your home for a reasonable price, you need to first organize it carefully. And the first thing you need to realize is that every person thinks that they can do so. In order to organize a home properly, you need to have experience and knowledge of the real estate market. This is why you should let your real estate agent organize your home. Meanwhile, you can find decent storage units or find long distance moving assistance. As you will soon see, there are a lot of things you need to deal with. So, it is best that you let your agent do what they do best.







Listen to their initial estimate




The first thing your real estate agent will do, once they come over, is give you an estimated price for your home. Our advice is to agree to it. Everyone wants to make as much money as they can with their real estate. But, the thing they seem to forget is that real estate agents want the same thing. The only difference is, real estate agents have a better idea of what is reasonable. Knowing how much homes like yours cost is a valuable piece of information. But, remember that internet prices can often be out of date. Meanwhile, real estate agents have their fingers on the pulse of the local real estate market. This is why they are the most competent to give you a fair estimate.







Don't value internet advice over theirs




One of the mistakes you might make when working with your real estate agent is listening to internet advice over theirs. Look, we are not trying to tell you not to do your research. There are some terrific pieces of advice out there that can save you a lot of time and money. But, if your agent is telling you one thing and the internet is telling you something else, listen to your agent. They have the necessary local knowledge and experience in order to help you out. After all, that is what you hired them for. If you are really persistent, ask them to explain why the internet's advice is not adequate. But, at the end of the day, listen to your agent.







Don't be afraid to change your realtor




The last thing we would like to mention about working with your real estate agent is that you are not obliged to do so if you think it is the wrong move. Some partnerships simply don't yield success in the real estate market. And, if you think that yours is going nowhere, it is best that you end it as soon as possible. It is better that you start over and find a decent real estate agent to work with, than to tie yourself to a subpar one for a long time.










Written By: Lisa Robert with US Moving Experts

Categories: None

0

/