Shopping Cart
Your Cart is Empty
There was an error with PayPal
Click here to try again
Thank you for your business!
You should be receiving an order confirmation from Paypal shortly.
Exit Shopping Cart
Work with a Top Agent for your New York Real Estate Transaction and Receive Back 15% of the Real Estate Commission.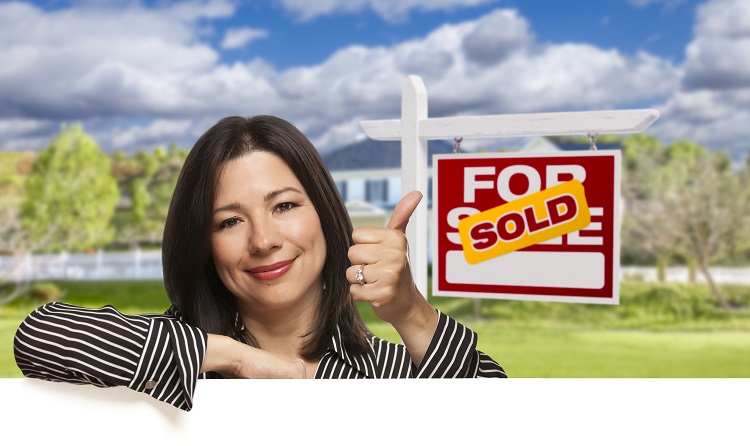 If you are looking to buy or sell real estate in New York, make sure that you are working with a top agent who knows what they are doing.
In the state of New York, there are over 200,000 people who have a real estate license. Everybody knows somebody who sells real estate and everyone wants to tell you to work with this and that person. But is that agent a good agent to work with? You have a lot on the line, and there's many questions that need to be asked before working with any Joe Schmoe referred by someone.
Is this agent the one who is going to find you a good deal?
Does this agent have the marketing capability to market your property to every potential buyer possible, worldwide?
Do they know the zoning restrictions in your area and or have connections with the county for re-zoning?
Do they know about that special property that is coming on the market that only an inside agent will know?
Is this agent knowledgeable at negotiating when they come across a top agent that does?
 

 

 

These are just a few questions that you need to ask before working with any agent. Only a very small number of agents succeed at selling real estate (less than 10% of all agents), you need to make sure that you are in the right hands before venturing off in your real estate transaction.

 

Park Place is an industry leader in connecting people with the right real estate agents. We've handled thousands of transactions in connecting people with top real estate agents worldwide. We have over 500+ active real estate agents who work under Park Place Realty Network who live all over the world.

 

We have a database of hundreds of thousands of agents and are able to tell how many sales each agent has sold and the price range of their transactions. NUMBERS DON'T LIE!! When we find an agent that fits your needs, we personally contact them and ask all of the right questions to make sure they fit what you are looking for. If so, we then get them in a contract to rebate 15% of their commission back to you at closing. They are willing to provide this rebate as we can then send them future referrals.

 

 

Whether you are looking to buy or sell residential, commercial, land, industrial, business brokerage real estate, we are able to connect you with the right top agent who can help in your New York real estate transaction. Not only will you be in good hands, you will also receive back 15% of the agent's real estate commission at closing by going through Park Place, saving you thousands. To get started, go to our website www.ParkPlaceConnects.com/rebate and fill out the form to take advantage of this program which can only be found on this blog.

 

Categories: None

0

/